We have a clear set of objectives and goals designed to benefit the individual as well as the team and organization. We emphasize fundamentals, development of attitudes, the importance of preparation for top level competition, teamwork, and the value of volleyball as a sport. Houston Juniors VBC has the most advanced training regimen, designed by master coaches who script all practice to ensure all athletes receive the same training. HJV staff is second to none with experience ranging from all levels of NCAA College to International and Olympic experience.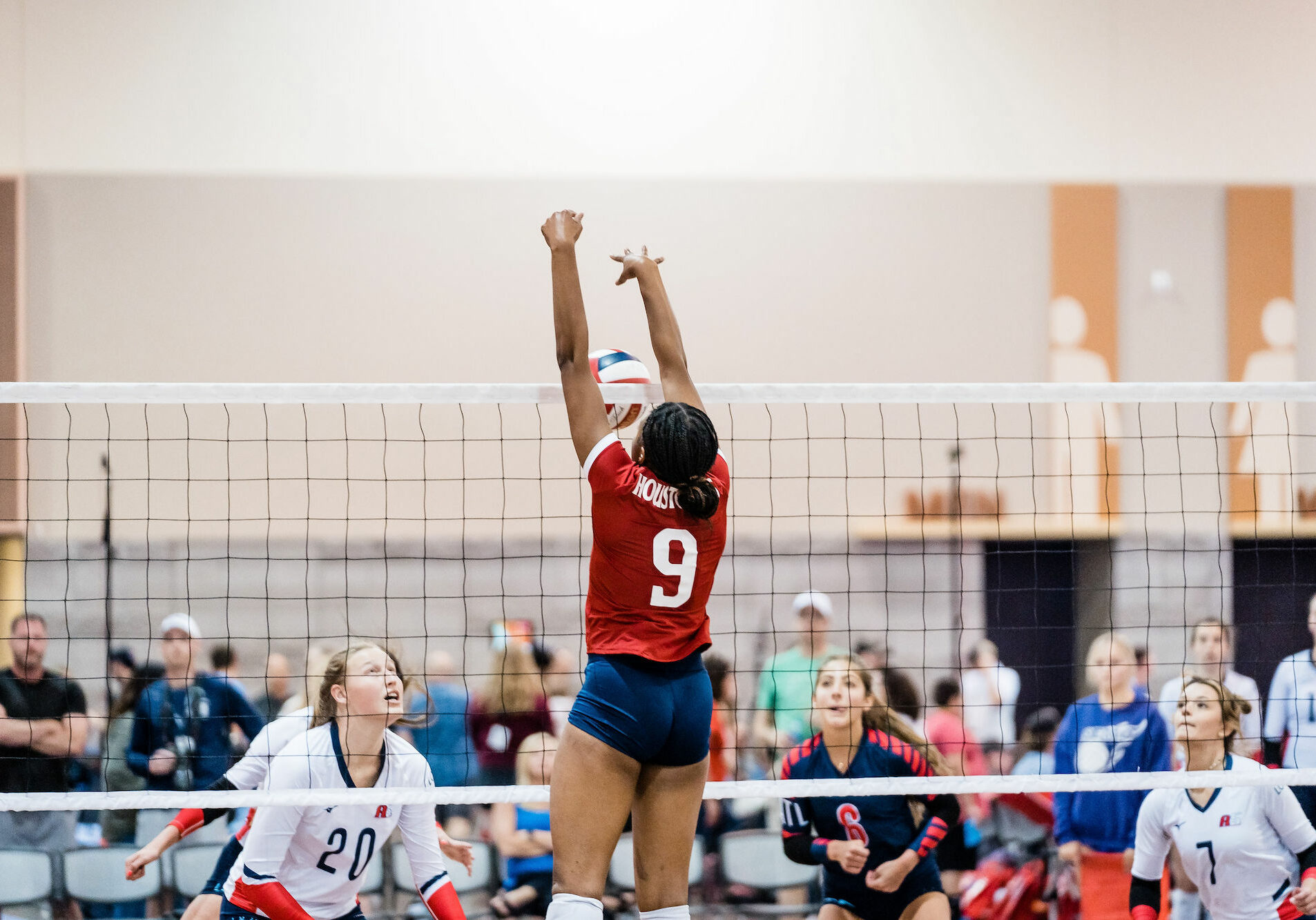 Ability...
is what you are capable of doing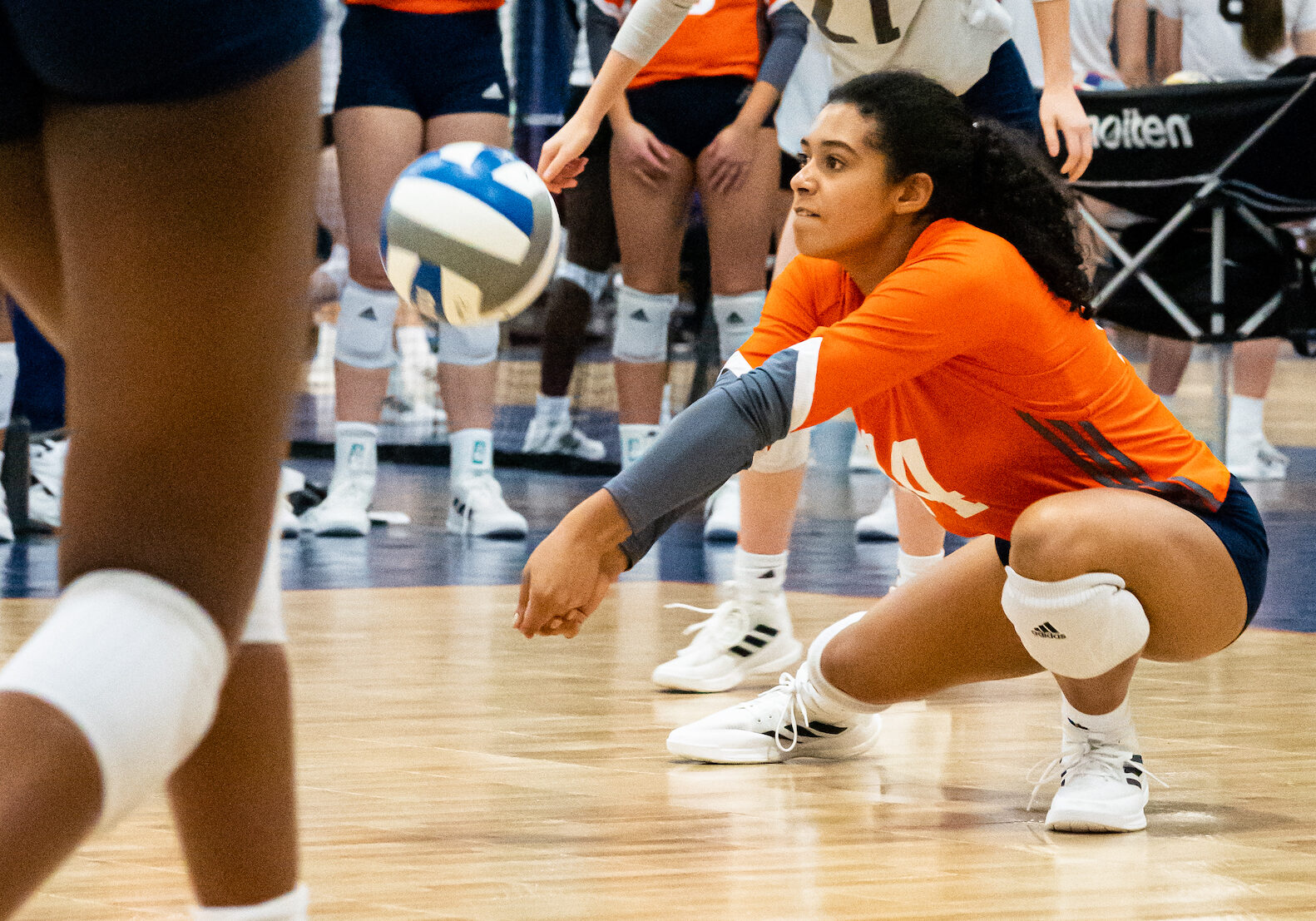 Motivation...

determines what you do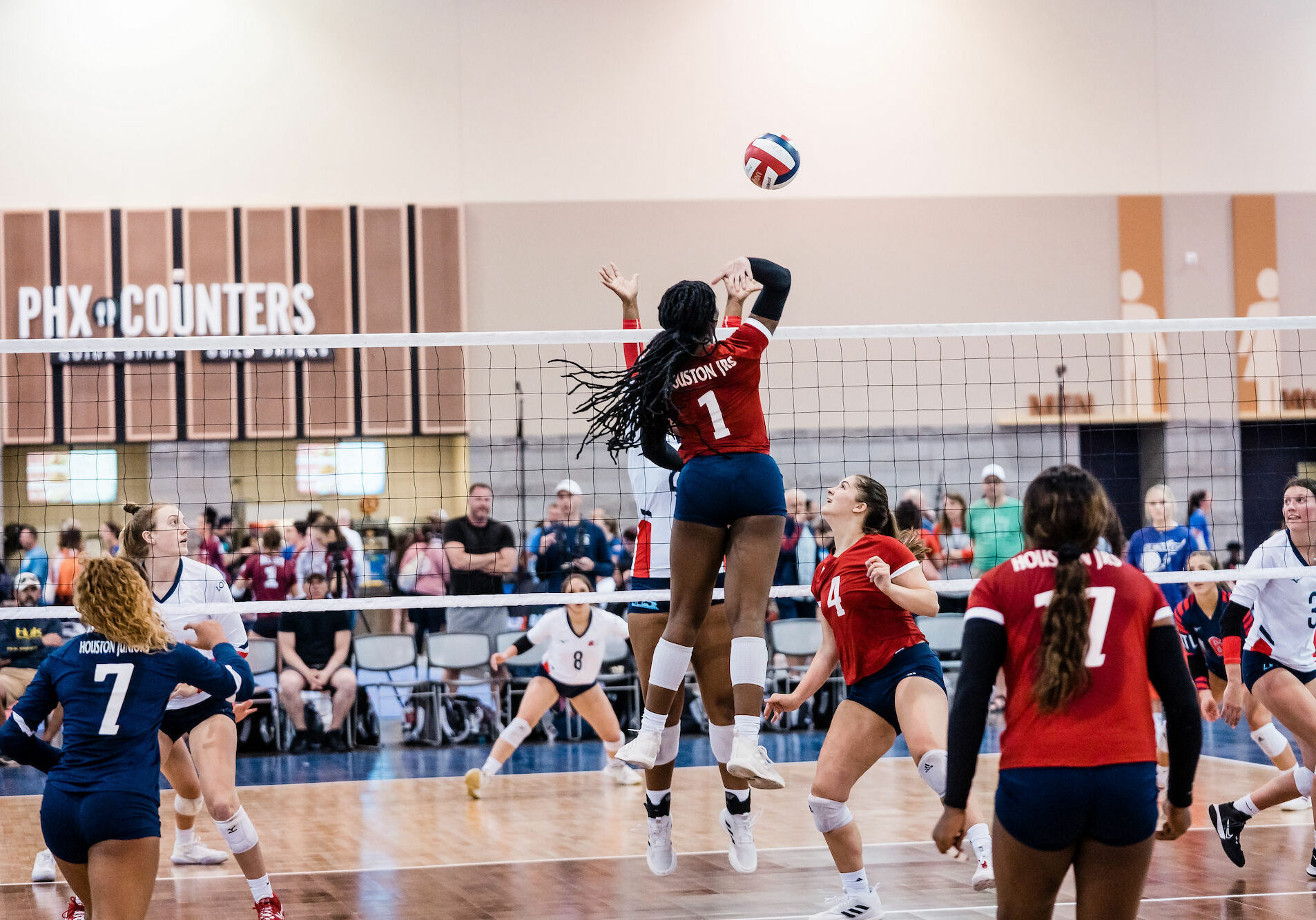 Attitude...
determines how well you do it
Tryout is $65. Walk-ups are $85 and a Private Evaluation $150.
Our tryouts will be held at F.A.S.T. Complex. The address is 15400 Hempstead Rd. Houston, TX. 77040.
Yes, Parents are more than welcome to stay and watch. They must stay in our concessions area. There are no parents allowed in the playing area.
A parent meeting is held at the beginning of each tryout. They are told to read the contract and understand what they are signing. They get information on teams, practices.
We offer private evaluations if it is impossible for your athlete to attend tryouts.
HJV has three 12's, five 13's, six 14's, six 15's, six 16's, four 17's and three 18's.
Team consist of between 10-12 per team.
Elite, Premier and National are our competitive travel teams. Your athlete has to compete to earn a position on the court. Molten and Adidas are our regional teams and Navy-HUDL, Orange and White are our local teams. (White – 4 tournament teams)
HJV feels that the training and the system played here makes it the best fit for you. We have had players, depending on the age group, go on and play in high school at all levels as well as in college. We also feel that the level of play and training in our National and Molten teams are equivalent to or better than that of other club's top teams.
Nothing at HJV is guaranteed. You have to earn your spot on a given team each year. It is possible that you can go from Elite to Premier/National the following year or from a Molten to a National team. It all depends on the makeup of the team and how everyone is developing as players.
We pride ourselves on being a top level club at HJV so we look for highly motivate, athletic, coachable kids who want to be part of a successful program. We demand a lot of our athletes so we take great care in making sure we have the right makeup on our teams.
Yes, we do have to make cuts and not everyone makes a team. We have a lot of players try out and we do our best to accommodate as many players as possible. We DO NOT cut 5th/6th graders. If they do not make a team, we offer them a spot in our Junior Mints Pre-Club program.
We make teams at tryouts and will require an immediate answer.
We respect and understand that but if we haven't heard back from you, we will offer your spot to the next player on the list.
No. If you don't hear from us within 48 hours, it just means we are working on the teams. It is possible that you may still get a phone call offering you a spot.