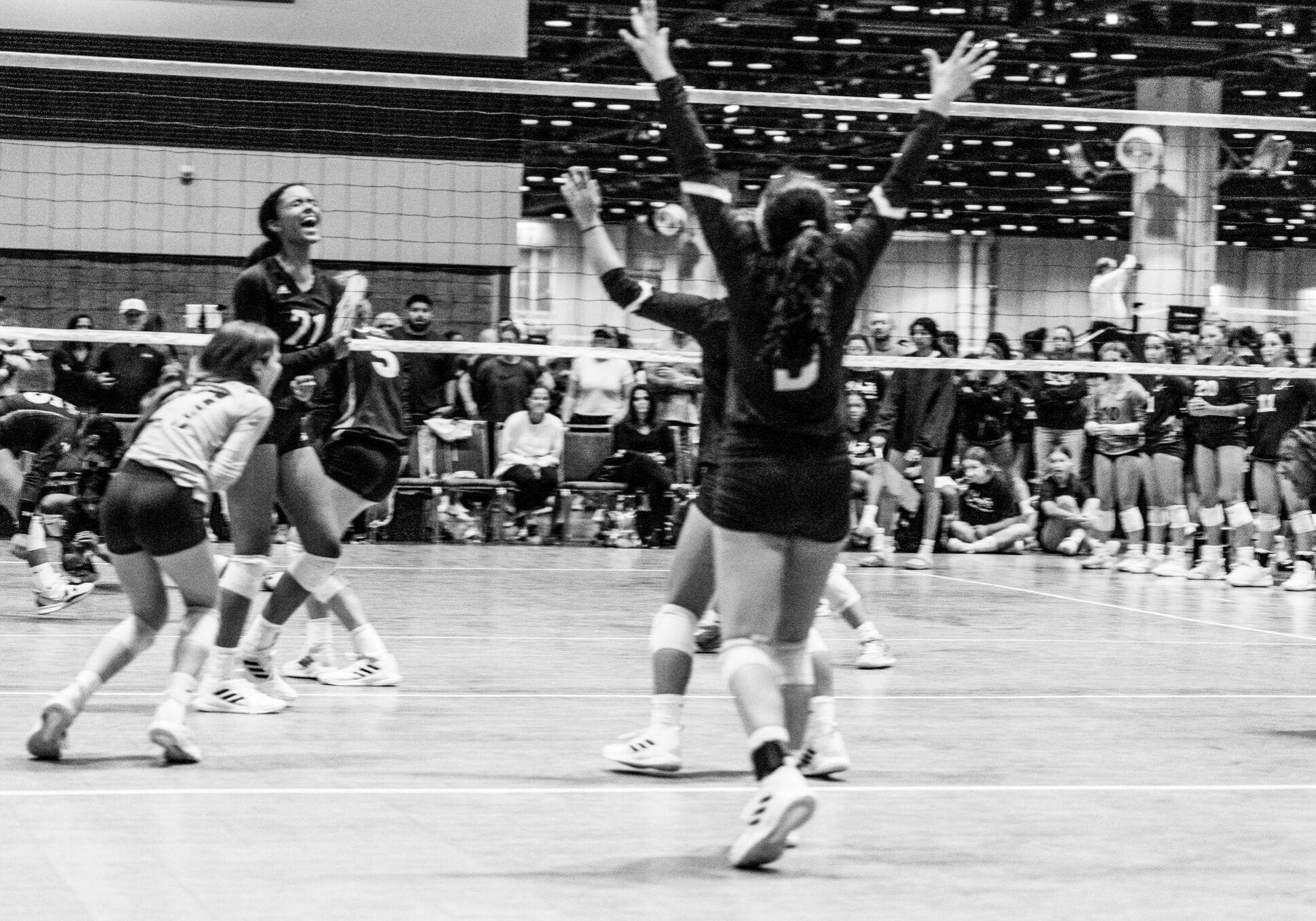 Jump & Explosive Power Training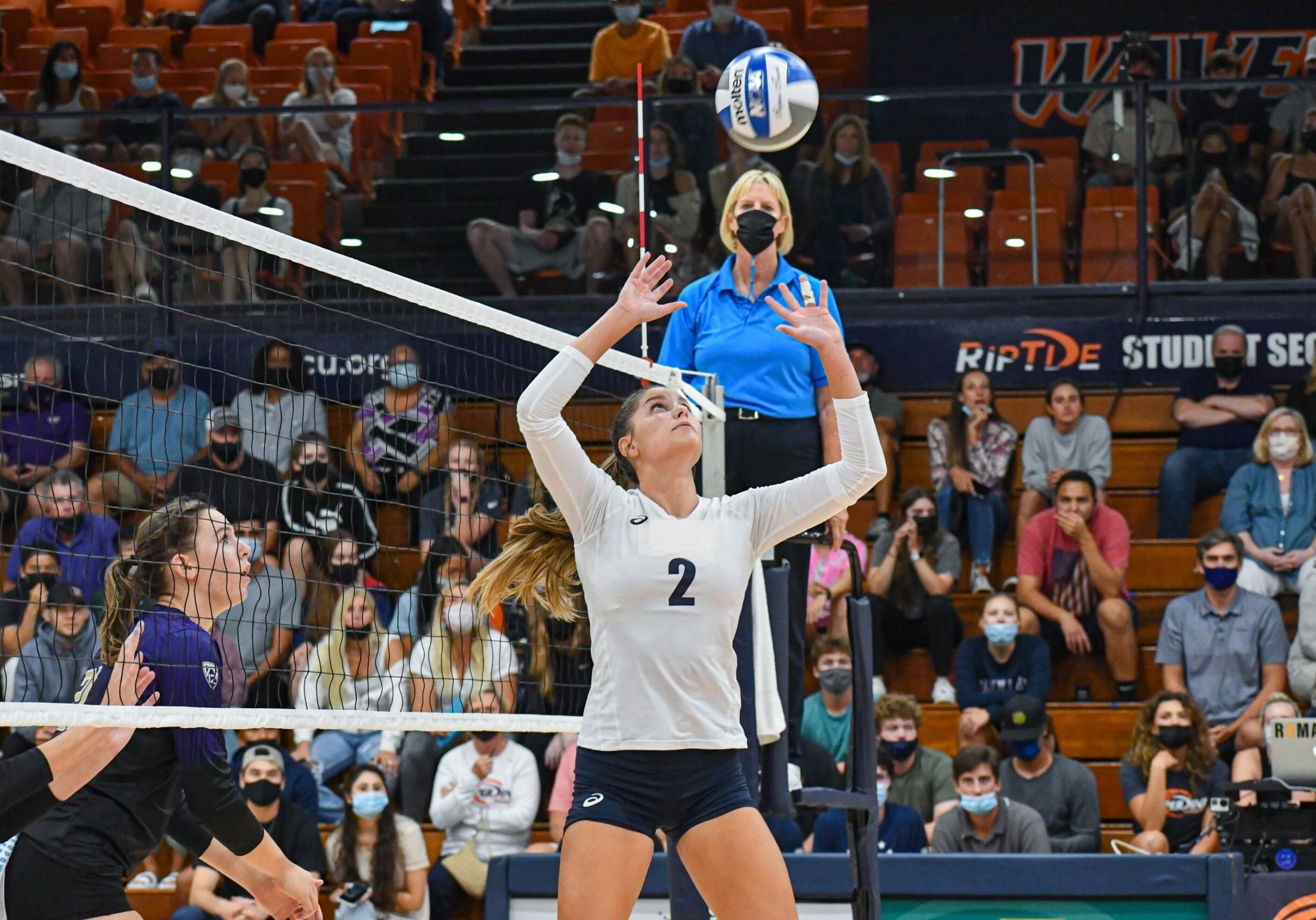 Speed and Agility Training Session 1
We have many options for both young athletes and adults to plug into to take their game and/or fitness to the next level.
Jump & Explosive Power Training
Our Jump & Explosive Power Training is a 6 week program that is reserved only for those players who are serious about their game. It is an intensive 6 week program that trains 3x per week with 1 – 2 additional days of programmed recovery/conditioning to be done at home. Athletes looking to learn how to move with more power and explosiveness should consider this program. Targeted areas will include but will not be limited to – the hamstrings and glute muscles as well as the entire core area (not just the abs). There will be considerable amounts of pushing/pulling/pressing and exploding in all planes of movement and at different speeds and resistance. This is ONLY for the serious athlete – not the athlete whose parent deems them serious.
Dates: TBA
Days: TBA
Times Slots: TBA (choose one time slot)
Cost: $250.00
*maximum of 20 athletes per session
To Register:  click here
Our Speed & Agility Training program is designed for exactly what it says – speed and agility – and is done sport specific. Athletes that play positions or sports that require high levels of movement are a good fit for this off season program. This program will run for 3 weeks, offered twice during the off season.
Days: TBA
Times: TBA (choose one time slot)
Cost: TBA
Session 1: TBA 
To Register:  click here
---
Session 2: TBA
To Register:  click here
This allows access to the weight room and all the prescribed GPP (General Physical Preparedness) workouts listed. Trainers will be present to oversee the training area and to assure clients are doing all moves appropriately.
Days: TBA
Times: TBA
Cost: TBA
To Register: click here
Personal training packages are a good way to jump start a goal for any individual done over the period of time purchased before joining the daily workouts presented to other clients. This can range from weight loss, strength gain, injury prevention or to get you accustomed to training with weights in a weight room setting. This is for players as well as parents and adults. Personal Training Sessions CAN BE shared within families only.
Days: TBA
Times: TBA
To Register: click here
Single Session W/ Full Assessment Cost: $100.00 (one hour session) To Register: click here
5 – Sessions Cost: $325.00 (each session is one hour) To Register: click here
10 – Sessions Cost: $550.00 (each session is one hour) To Register: click here
15 – Sessions Cost: $675.00 (each session is one hour) To Register: click here